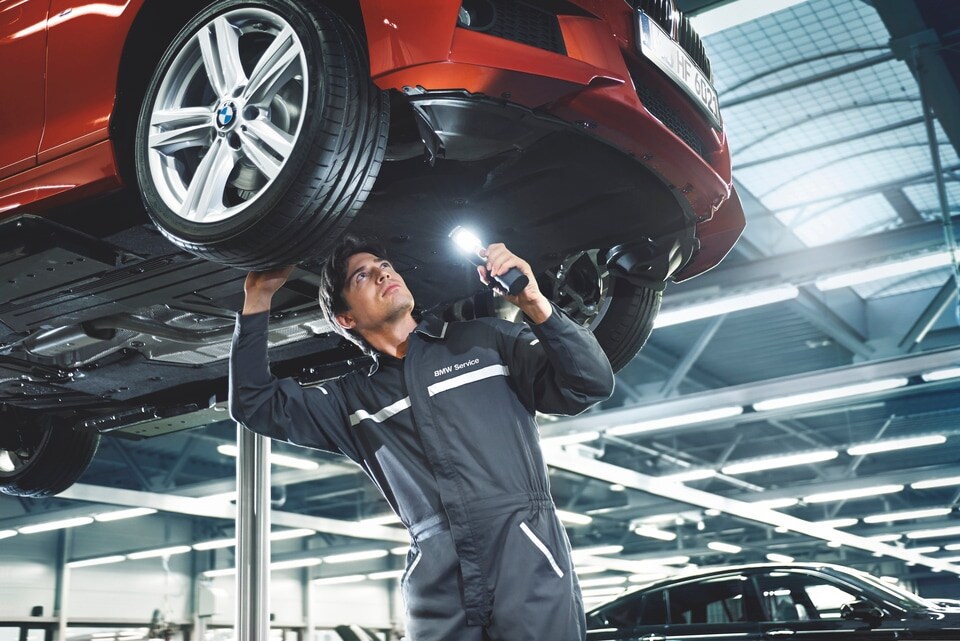 Our Certified Technicians are Experienced and Skilled at All Forms of Vehicle Maintenance
The certified technicians you'll find in our BMW of Ann Arbor service center are expert crafters when it comes to performing the reliable services and maintenance that your BMW vehicle needs to keep running smoothly. Whether you're looking for a trusted source of routine maintenance and repairs, or you need substantial work to the exterior or inner workings of your vehicle to get it back to working condition, you'll find all your needs well taken care of at BMW of Ann Arbor. We want to be your one-stop-shop for all things BMW and BMW service!
Trust BMW of Ann Arbor for All Your BMW Service Needs Big and Small!
BMW of Ann Arbor is proud to be the most trusted source of BMW repairs and maintenance in and around Ann Arbor. We always perform maintenance and repairs in a transparent, honest, and timely capacity, to make sure that you always get exactly the services you need so you can get back to enjoying the open road. Our goal is to always provide the perfect service and repairs the first time you visit us!
When your BMW vehicle needs service or repairs, why trust it to anybody but the experts who specialize in all things BMW and BMW repairs? The BMW certified technicians in our service center have the knowledge and experience to perform high-quality and reliable repairs on high-quality and reliable BMW vehicles. Why would you trust your favorite vehicle to anybody but the experts who practice on BMW vehicles all the time?
We Hope to See You Soon at BMW of Ann Arbor's Service Center
We hope to see both you and your BMW vehicle in our BMW of Ann Arbor service center today. Visit our dealership or schedule an appointment to discover the incredible customer service and vehicle maintenance experience that awaits you at BMW of Ann Arbor. We hope you'll take advantage of our service center to keep your BMW vehicle running smoothly for years to come!