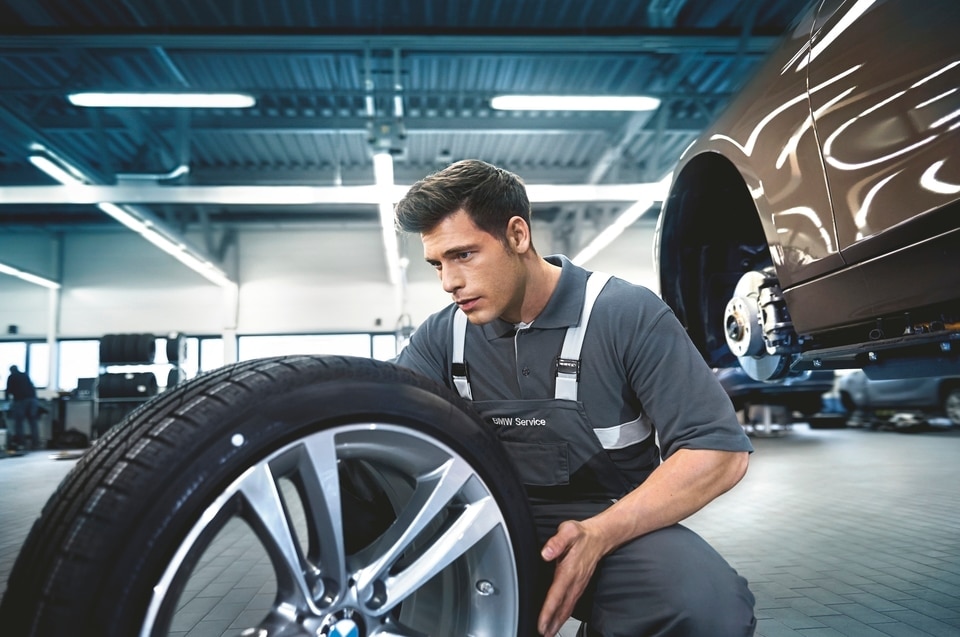 With the frigid temperatures that are among us, BMW of Ann Arbor can help to keep your BMW in pristine condition throughout the winter weather. If you are in Canton, MI, or in a neighboring area, we are the place to go to get your automotive needs taken care of! With our skilled technicians who know your specific vehicle, we can provide your BMW with the service it requires. Have you gotten your vehicle winter ready? Here are some of the services that you may want to consider:
Winterize Your Vehicle with Some Tips
Routine oil and filter change
Thorough brake inspection
Tire rotation and winter tires
Why Are Winter Tires Important?
Because winter tires get constructed with durable materials and with wide grooves, their design can be beneficial for the winter weather that we can experience here in Michigan. Their unique build allows water to pass through easily, as well as can withstand the extreme temperatures.
Make an Appointment Today!
Have you gotten these services completed for your vehicle yet this winter? If you would like assistance with a maintenance schedule or further information on the services we offer; contact us today! You can even conveniently schedule a service appointment online. We look forward to providing those throughout Canton, MI, and surrounding regions with top-notch service for their luxurious BMW!
Do you need a part for your BMW? If you need a replacement part or you are doing a DIY project, we have genuine BMW parts that can ensure the quality and function that you need for your BMW.