NEW BMW M SERIES & M BMW Vehicles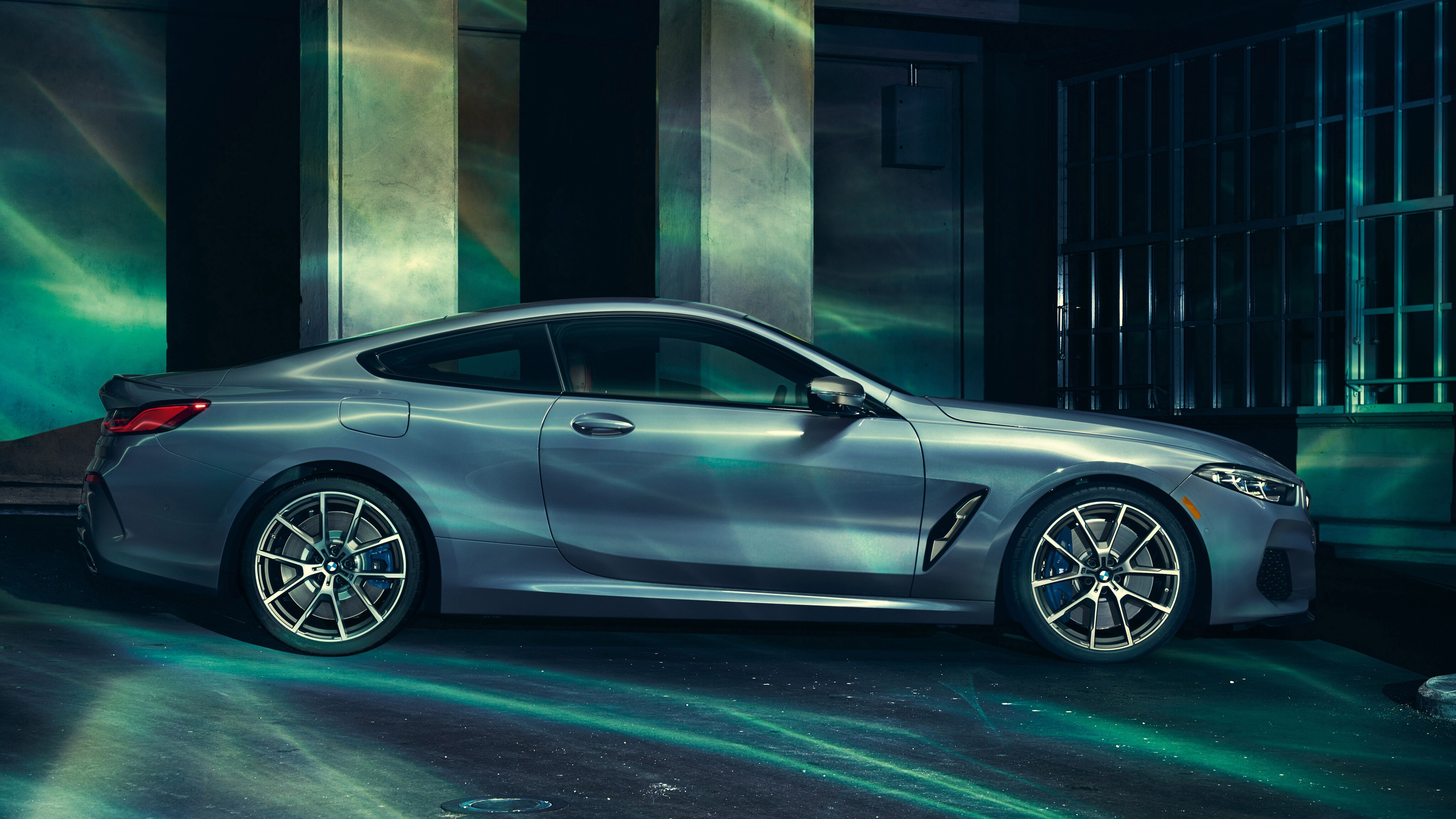 Find Incredible Performance in New BMW M Models
For some drivers near Farmington Hills, there's nothing more important in a car than precision, performance, and enjoyment. They seek out the finest automotive machines available in an effort to attain their ideal driving experience. For many of these drivers, the search ends with a BMW M model. From the legendary M3 to newcomers like the M2 and X5 M, these performance legends are ready to provide a truly memorable automotive experience.
What Makes BMW M Models Different?
All BMW models are designed to delivery exceptional performance and dynamics, but BMW M models stand apart with even more focus on power and handling. They're the highest performing models from each Series that BMW produces.
Found in the mid-20th century as BMW's racing development team, the M division quickly took on the role of creating performance versions of road cars. Four decades later, BMW models that bear the M badge remain some of the most highly regarded driver's cars on the road.
BMW M cars get the full treatment in search of performance. Upgraded engines, enhanced chassis components, precision aerodynamics, and more contribute to the unmatched driving dynamics found behind the wheel of each BMW M vehicle. Add on signature BMW luxury and you've got a car that checks all the requirements for excellence.
M Models Available at BMW of Ann Arbor
BMW of Ann Arbor can help you get the BMW M model that you've been pining for. Whether you want an elite sport sedan or a powerful performance SAV, our team can make sure you get an exciting driving experience.
The M badge gained prominence adorning sport sedans and coupes, and the modern lineup continues that tradition. You can find popular coupe and sedan models like the M240i and M340i here at your BMW dealer near Ypsilanti and Westland. Their impeccable balance and handling can turn any curvy road into a memorable moment. Meanwhile, the M850i pairs impressive luxury with outstanding V8 power and performance.
If you want elite performance, but need extra utility, consider one of our SAV M models.
Shopping for Your New M Model
You can start searching for the perfect new BMW M model right here. We've put together a unique online inventory that displays every new BMW M vehicle that's currently available on our lot. Sift through the selections with sorting criteria for price, color, and more. We're also more than happy to help you submit an order for an M model that has the exact specifications that you're looking for, from exterior color to interior materials.
Get in the Driver's Seat
If you're seriously considering a BMW M car, we highly recommend stopping in for a test drive. These cars are precision engineered and offer a level of performance seldom seen in the average daily driver. Getting in the driver's seat for yourself is the best way to gauge which M model suits your driving style and personal taste the best. Contact our staff to learn more about our available inventory and schedule a test drive appointment.
Find High Performance in Other BMW Models
It's not just BMW M models that can scratch your itch for exciting automotive performance. The entire BMW lineup is full of vehicles that feature impressive German engineering, each one striving to achieve a balance of excellent power and inviting luxury. Take a look at our new model inventory to see for yourself.