Oil Change Service at BMW of Ann Arbor
BMW of Ann Arbor is your southeast Michigan destination for BMW oil change services.
BMW models new and old offer precision, refinement, and impressive quality. But even with world-class engineering under the hood, these cars need consistent routine maintenance in order to maximize performance, safety, and durability. At the top of the list of important services is the routine oil change.
With help from BMW of Ann Arbor, you can make sure your BMW stays on top of its long-term service plan with timely, effective oil changes.
Benefits of Routine Oil Changes
Engine oil itself serves to keep BMW engines well lubricated. It's important to avoid excess friction with so many moving components, after all. But engine oil doesn't last forever. After a few thousand miles, oil starts to break down, get dirty, and lose its effectiveness.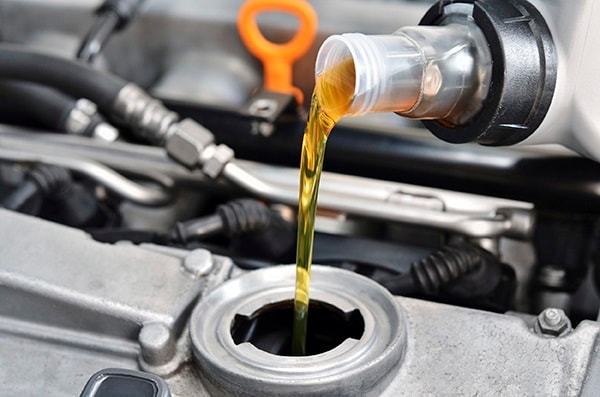 That's just the right time for an oil change. Your BMW technician will drain out the old oil and replenish with fresh oil and a new filter. You'll be set for healthy engine function during the coming months and miles.
Repeating this process of oil changes at routine intervals promotes better performance and durability in your engine. It's an easy way to invest in the well-being of your vehicle and have a quality experience on the roads of Ypsilanti and Westland.
Schedule Appointments at BMW of Ann Arbor
Our service center near Farmington Hills and Canton, MI is ready to help you with regular oil change services. Each technician on our staff has been trained and certified in BMW maintenance practices. Plus, we use OEM BMW oil and filters.
Feel free to schedule your next oil change appointment online. You can submit your scheduling request with your vehicle information and preferred date. We'll contact you to confirm the appointment and answer any questions that you may have.