Change Tires for Superior Performance, Comfort, and Safety at BMW of Ann Arbor
Your BMW vehicle has been engineered and produced to create world-class comfort and performance. But without a proper set of tires, it's hard to access your car's full performance potential. Whether it's the wrong season or your tires are simply worn out, changing to a new set can help you tap that potential and enjoy your BMW to the fullest.
Our service center near Farmington Hills can help when you're ready to change over to a new set of tires. Between our varied tire selection and expert technicians, you'll have the resources you need to install a quality set that accentuates your car's performance. Knowing When to Change Tires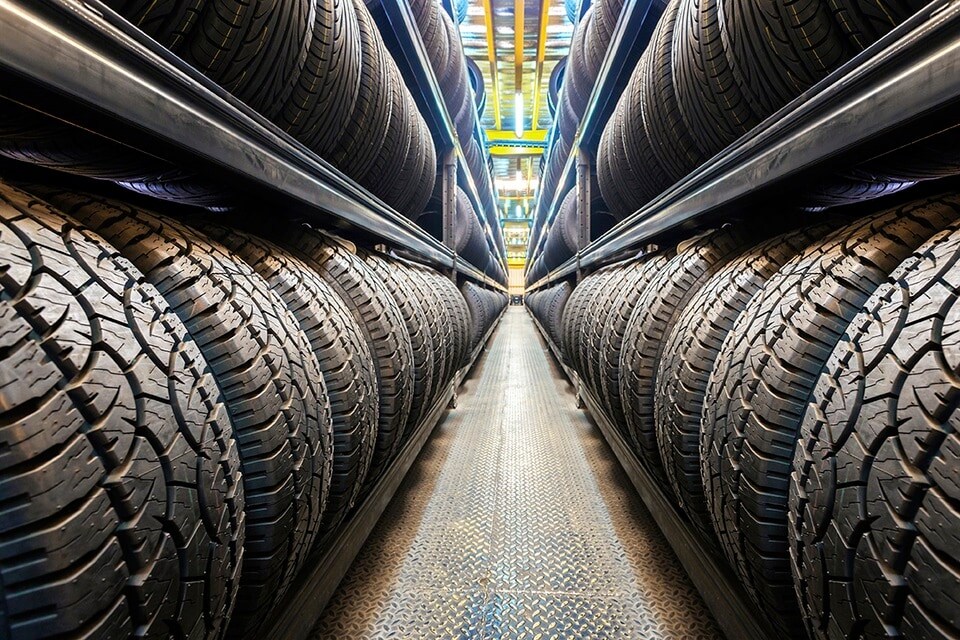 Drivers around Canton, MI choose to change their tires for a variety of reasons.
One of the most common reasons for changing tires is simple wear and tear. Modern tires are designed to last tens of thousands of miles. But eventually the road takes its toll and you'll have to install a fresh set. Our technicians here at BMW of Ann Arbor can inspect your tires and let you know when it's time for a new set.
You may also choose to change your tires if you're looking to enhance the performance of your vehicle. Changing between summer tires and winter tires can help maximize performance in each respective season.
Choosing the Right Tires for Your Vehicle
Choosing the right kind of tire is just as important as knowing when to change your tires. We carry a wide variety of tires that are compatible with all sorts of BMW models. Whether you prefer the versatility of all-seasons, the sure-footed grip of winter tires, or the agility of sport tires, our staff will help you choose a set that complements your driving style.
Once you have made your choice, our certified BMW technicians will take care of the installation process. Your vehicle will be ready to get back on the roads of Ypsilanti or Westland in no time. Contact us to schedule your appointment.